The Smartest
Platform for Successfully Changing Careers
Joblytics takes the guesswork out of career pivoting. By analyzing real-time market data at scale, Joblytics provides early professionals with a detailed look into their core skills gaps, and a personalized plan for how to close them.
Join the waitlist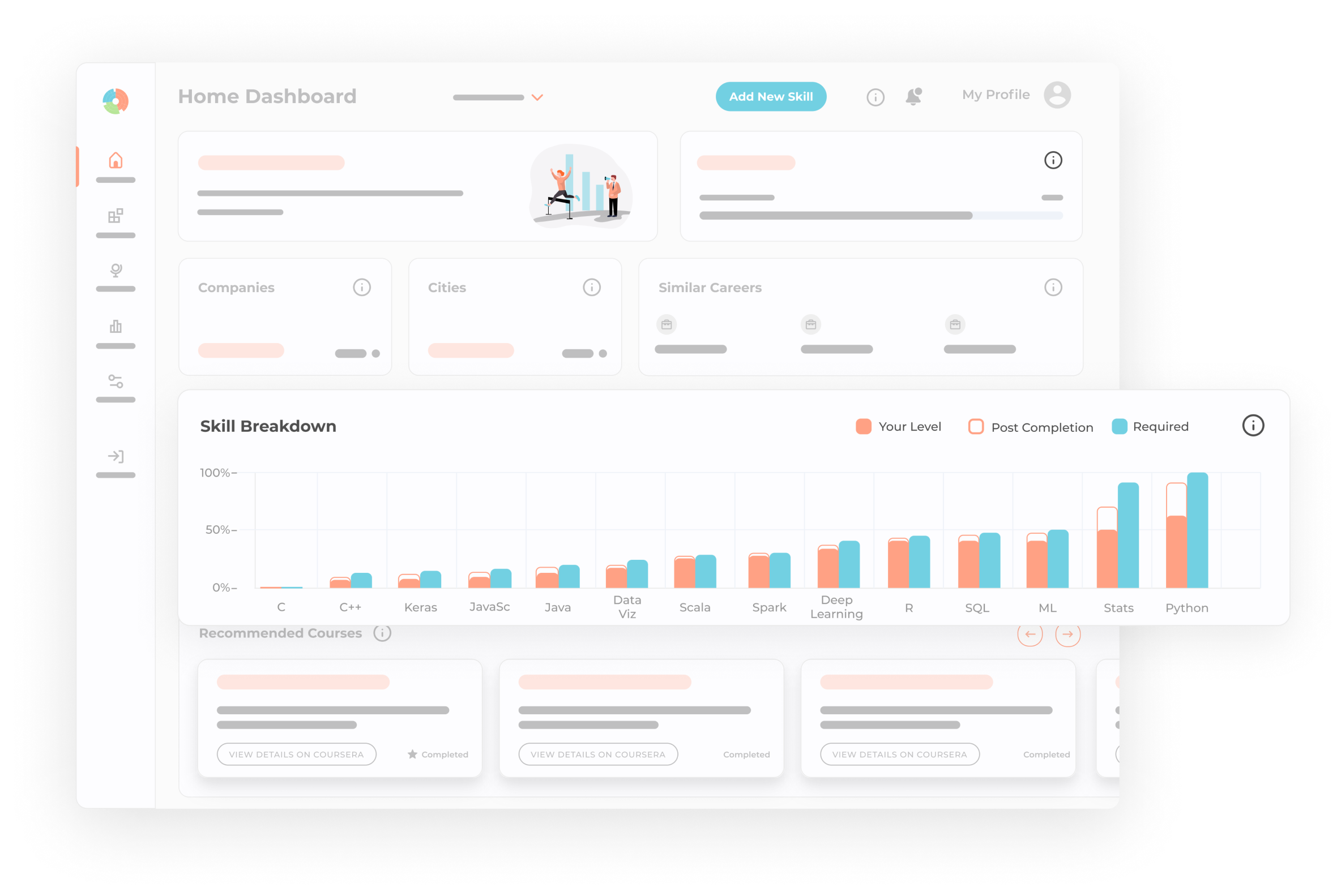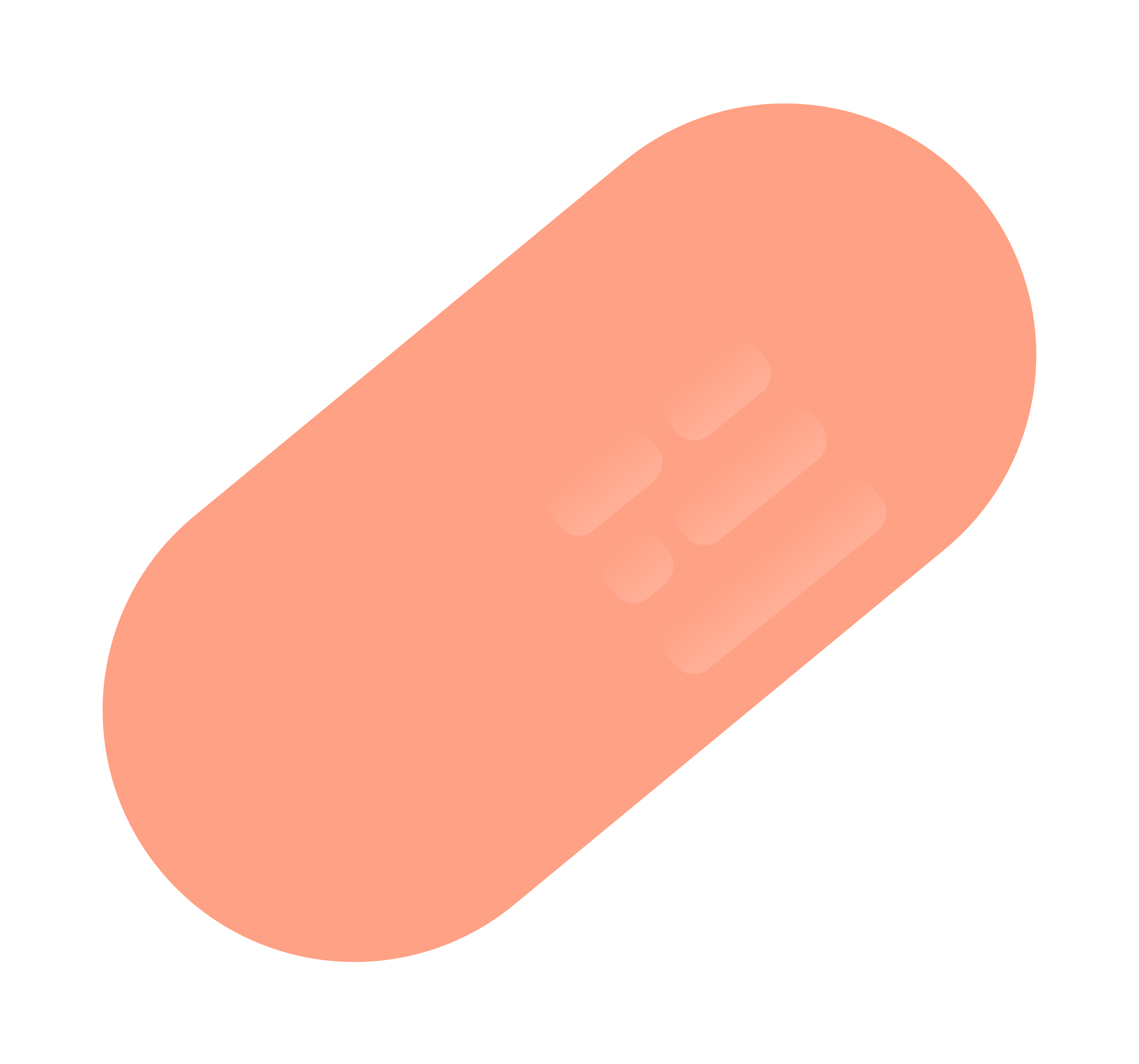 How It Works
Joblytics analyzes thousands of job postings every day. By using Natural Language Processing (NLP), we are able to get a deep understanding of the skills required to succeed in your goal job. Then, we calculate the optimal batch of online courses to close those gaps as quickly and cheaply as possible.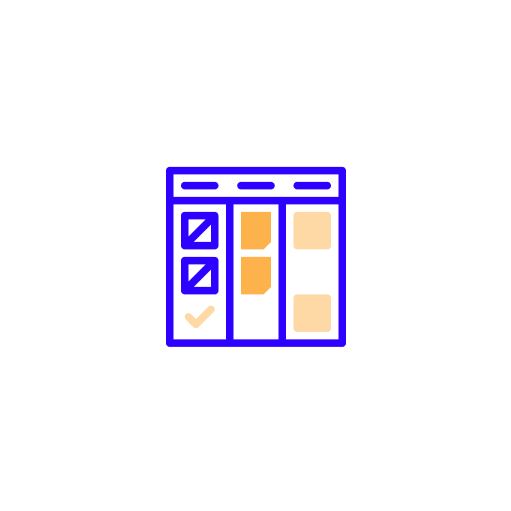 Take an Assessment
Tell us about your current skill set and career goals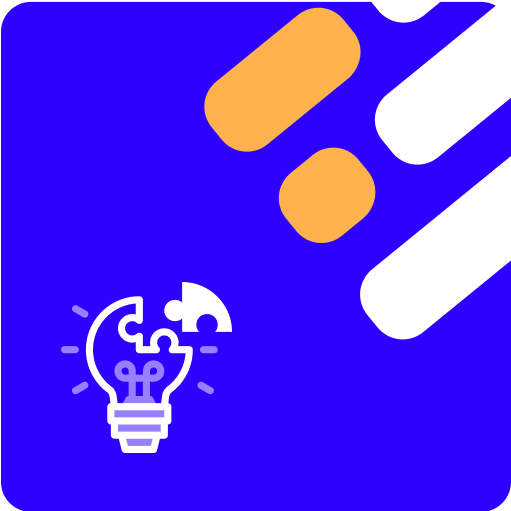 Find your Skill Gaps
Joblytics will identify the most important skills you need to break into your dream job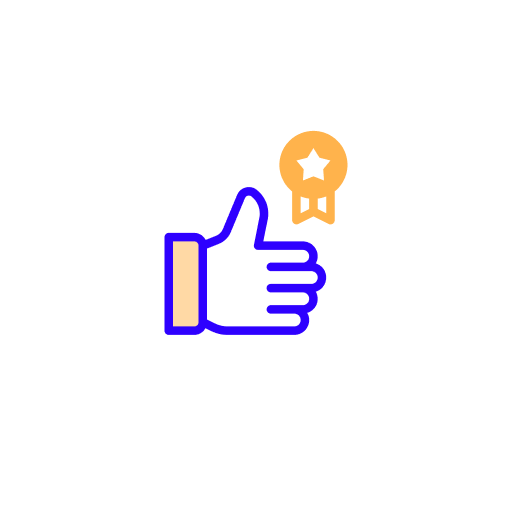 Get a Personalized Recommendation
We'll curate a personalized set of classes to close your skill gaps & get you interview ready
Join the waitlist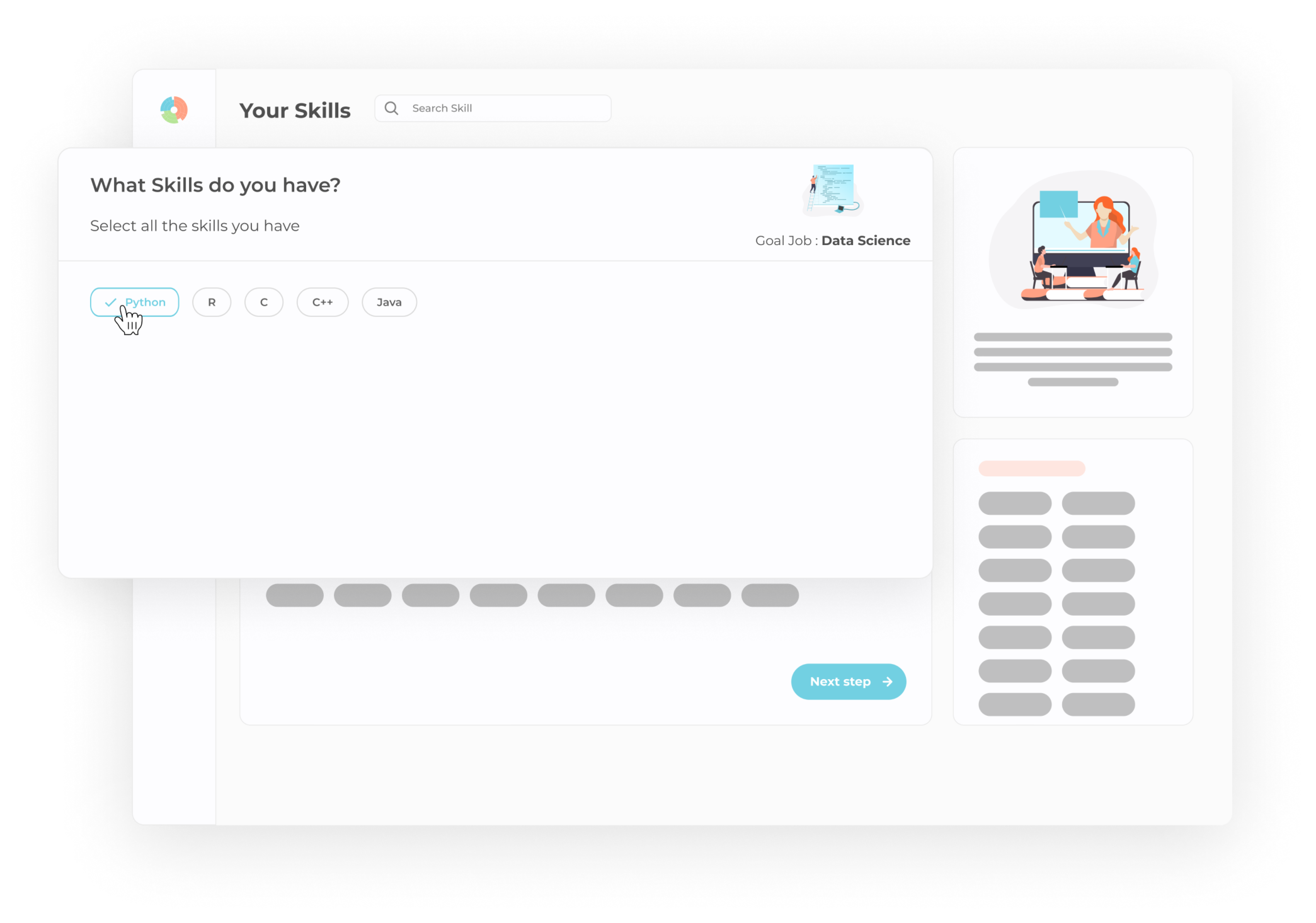 First, we understand your current skill set
Each person's experiences and skill set is unique. You'll start by filling out a short quiz designed to gather information about your current skill set and goals.
Through Natural Language Processing and Data Science, Joblytics removes guesswork out of the equation: we'll figure out exactly how close you are to your goal career.
Join the waitlist
Next, we create a personalized learning plan
Joblytics crawls thousands of job postings and courses across the web. Through NLP techniques, we can pinpoint exactly which skills are in demand, and which skills each course teaches.
We recommend courses that are time efficient, cost effective, and above all, teach you what you need to know!
Join the waitlist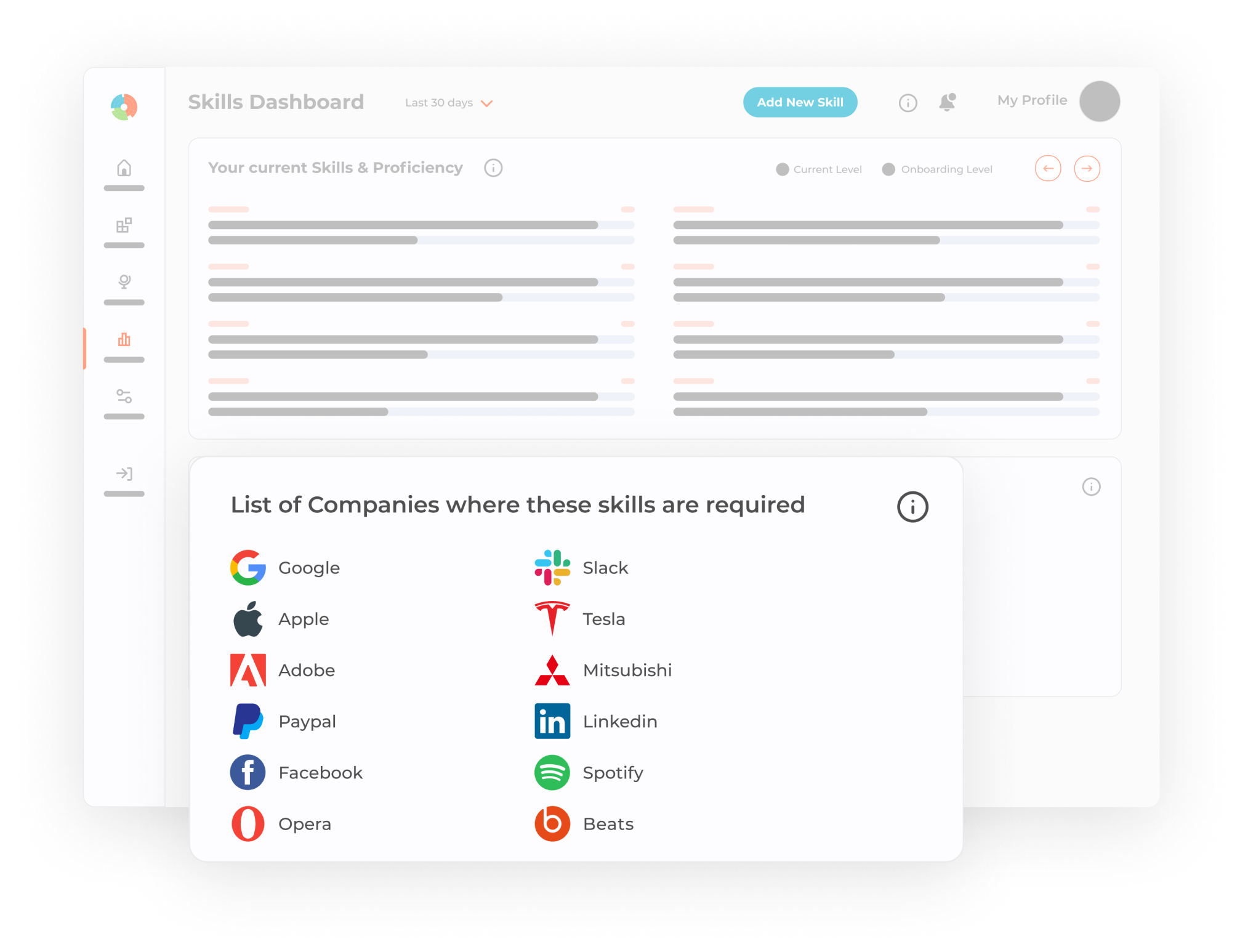 Coming Soon
Finally, we bring the recruiters to you
By matching your new skill set to actual jobs in the field, recruiters can reach out to the most fitting candidates directly.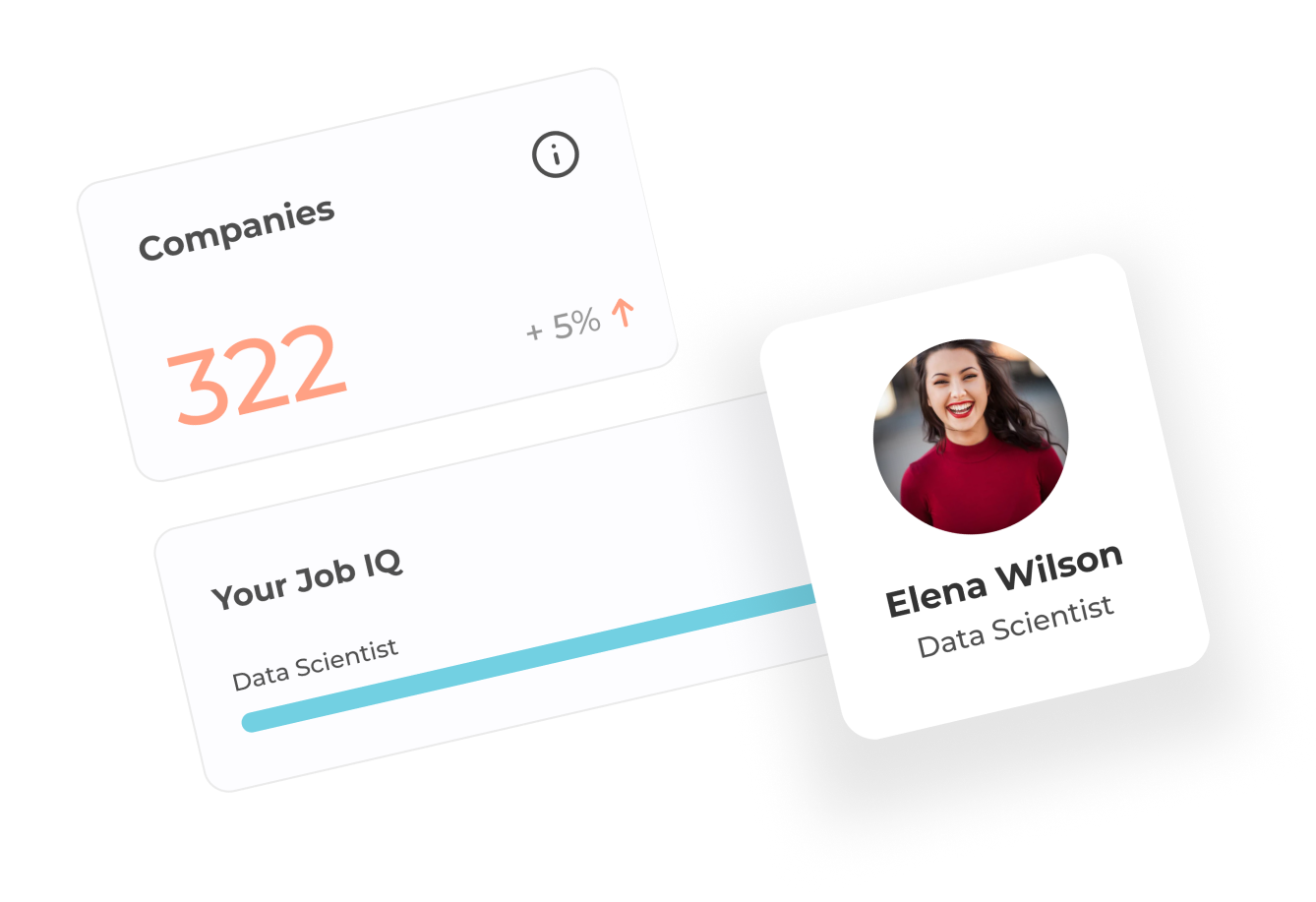 ---